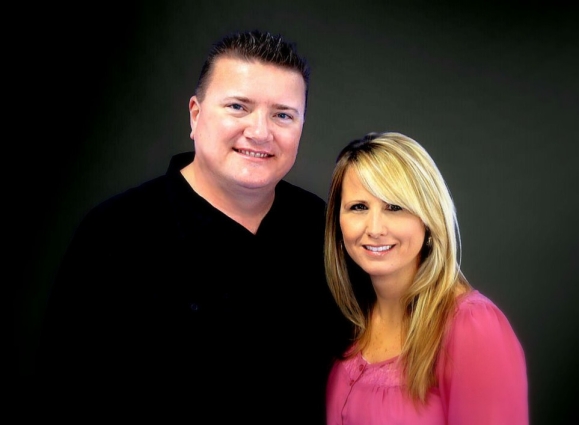 Chad and Belinda Barger are the Directors of The ROCK's Children's Ministry, which includes the management of the Nursery, Pre-School, and Children's Church. Chad and Belinda have been licensed ministers since 2005, and in the ministry at The ROCK since 1995. Chad is a former Kern County Sheriff's Deputy, and is the owner of a successful local business.
Some of the ministries that Chad and Belinda have pastored over the years include Youth, Children's Ministry, Awanas, Small Group Leaders, Young Couples Club, and Praise and Worship Team Leaders.
Chad and Belinda are available to answer your questions or assist you. Contact them here or call (661) 587-7625 (ROCK).