Come to me, all who are weary and heavy-laden and I will give you rest. Matthew 11:28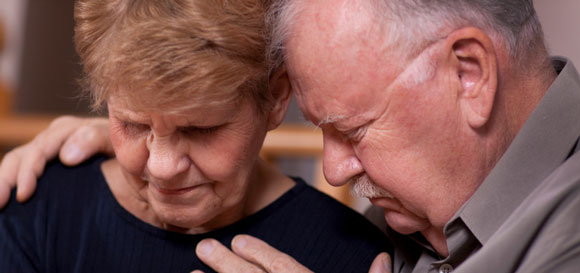 The Pastoral Care Ministry is one way that The ROCK Church continues the ministry and mission of Jesus. Spiritual support is an essential element of providing love and concern to the members of The ROCK Church. Passionate about people, the Pastoral Care Ministry team seeks to meet needs and heal hurts. Our Pastors reach out in compassionate love and service to offer hope and comfort in all circumstances while encouraging faithful daily living. Our goal is to listen, support, pray, and encourage people to pursue Christ more fully.
The Pastoral Care Ministry embraces a wide range of activity in support of one another in and beyond the Church. Our Pastoral Care ministry includes:
Visitation
Home and hospital visitation to the elderly, sick, bereaved, and those in crisis are provided to encourage, comfort, and provide love in times of need. Our Pastoral Care team is equipped to exercise the prayer of healing, exhortation, and comfort when needed in the visitation.
Counselling
Our Pastoral Care Ministry seeks to provide Biblically centered counseling and guidance for life's challenges. This includes individual, premarital, marriage, and family counseling.
Welcome Center
The Welcome Center serves as a central location for first time visitors to receive information concerning The ROCK Church, and provide the Pastoral Care Ministry with the visitor's contact information. The Welcome Center also provides a gift and CD to all first time visitors.
Contact Us
To contact Pastor Ed Barger for more information, CLICK HERE.