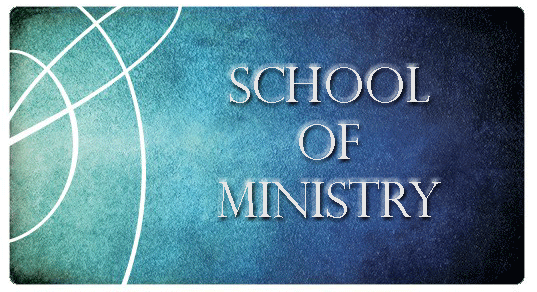 Graduation Requirements
To be eligible to receive a Certificate of Completion, students must satisfactorily complete the 24 courses listed in the curriculum. Certain courses will require practicums to be completed, such as community outreach, evangelism, and participation in the ministry of helps. All practicums must be satisfactorily completed prior to graduation from this program.
Licensure and Ordination
The ROCK Church School of Ministry does allow graduating students to apply for licensure through The Rock Church. However, it is up to the sole discretion of Chancellor/Senior Pastor Edward Barger, Th.D. whether the student is granted licensure. There is no guarantee of licensure. The Rock Church School of Ministry will also assist students who graduate the School of Ministry by sending information concerning our curriculum to the student's preferred organization and confirmation of work completed in a satisfactory manner.