Therefore I exhort first of all that supplications, prayers, intercessions and giving of thanks be made for all men. 1Timothy 2:1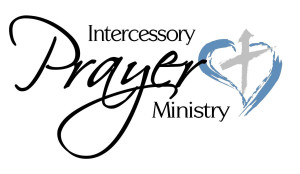 Sunday's at 4:00 pm
 Pray With Us
Intercessory prayer is prayer on behalf of others. An intercessor is one who takes the place of another or pleads another's case. The ROCK's Intercessory Prayer Ministry team is comprised of men and women who have a heart to pray and intercede for the Body of Christ, salvation of souls, for leaders, those in authority, and others in need of prayer. In intercessory prayer, our goal is to seek the heart of the Father and stand in the gap to see His will fulfilled on the earth.
Join Our Team
Intercessors meet at The ROCK Church every Sunday afternoon at 3:00 p.m. Anyone interested in becoming an Intercessor is encouraged to join the Intercessory Team at this time.
Contact Us
If you have a prayer request to submit to the Intercessory Prayer Team, you can e-mail it to therockchurchbakersfield@yahoo.com with a subject line:  Prayer Request;
Or call (661) 587-7625 (ROCK) and speak with team leader John Essert.