And he said to them, "Go into all the world and proclaim the gospel to the whole creation.
Whoever believes and is baptized will be saved, but whoever does not believe will be condemned. Mark 16:15-16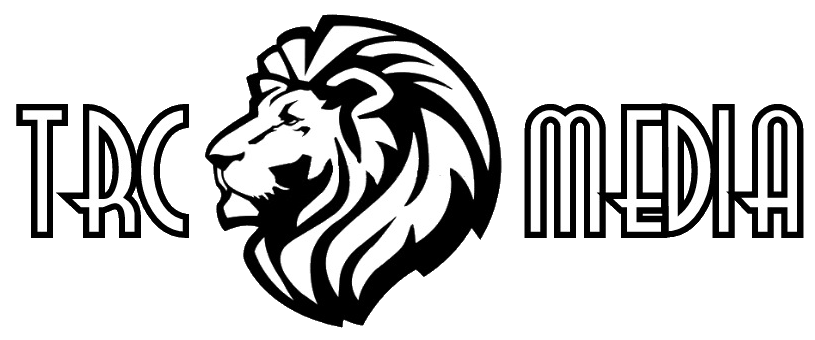 The ROCK's Media/Production Arts Ministry exists to impart faith principles and advance Biblical discipleship through the production and use of modern communication tools and storytelling methods. This includes the management of television, web-media streaming, video announcements, CD/DVD duplication and distribution, website maintenance, and Christian short films. The Media/Production Arts ministry also produces The ROCK's TV show, Living by the Word by Pastor Ed Barger.
The Media/Production Arts Ministry also manages the sound engineering for all live praise and worship music, and service production. They have an active drama department that produces skits and plays for services and outreach purposes, and is responsible for all photography and filming of church functions.
Contact Us
Media/Production Arts Pastors, Matthew and Penelope Washburn, are available to answer your questions or assist you. To contact Matt and Penny, CLICK HERE.
Below is a sample of a TRC Media Production short film.