And they continued steadfastly in the apostles' doctrine and fellowship, in the breaking of bread, and in prayers. Acts 2:42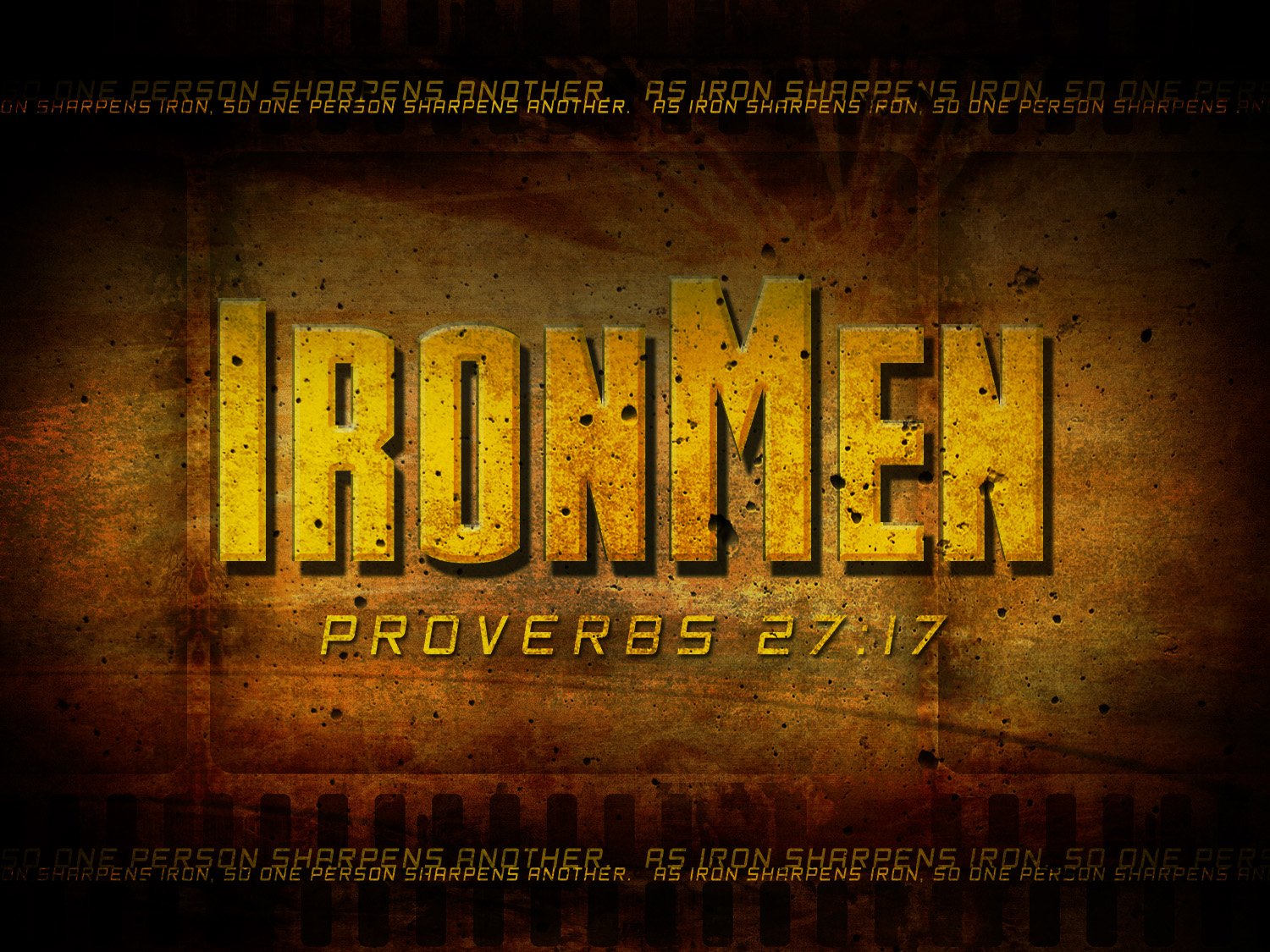 Men, are you ready to grow in your relationship with Christ, connect and learn with other men, and hold each other up in prayer?  Do you want to be part of a ministry where you mentor, edify, train, and equip fellow men in becoming a fully devoted follower of Jesus?  If you do, there are two ways to participate:
Weekly Bible Study presented by John Essert.  They are currently studying the conqueror series for men. 

Men's Breakfast to be held on the 2nd and 4th Saturday of each month at 8:00 a.m. at The ROCK Church, 1400 Norris Road, Bakersfield, CA.  Topics include on a rotating basis:  Mentoring for Men by Pastor Ed Barger and Christian Ethics by John Essert.
It is the heart of Pastor Ed to speak into the men's lives individually, to teach them Biblical truths on a personal one-on-one basis, and to direct and encourage them in their gifting.  The atmosphere is relaxed and welcoming. It is the perfect place to invite a friend.
Contact Us
To contact Pastor Ed for more information, CLICK HERE.