Don't let anyone look down on you because you are young, but set an example for the believers in speech, in life, in love, in faith, and in purity. 1 Timothy 4:12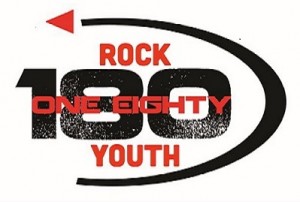 The Youth Ministry is designed to introduce junior high and high school students to Christ; to disciple them in spiritual growth; and to train them in serving Christ with their life. We want to equip this generation of young leaders to see a radical transformation for Christ – a transformation that will revolutionize our schools and community with the truth and love of God.
Student Worship
Our junior high and high school students gather together every Wednesdays at 6:30 pm, to celebrate life with fun, fellowship, worship, and teaching from God's Word.
Camp
Every summer our junior high and high school students participate in a summer camp where they gather together to learn about God and His Word; and grow physically, mentally, socially, and spiritually. Bible classes, devotionals, and the opportunity to share life's victories and difficulties with fellow Christians all contribute to making this experience a very memorable event.
Drama Team
The Youth Ministry has an active drama team that participates in citywide outreaches and church programs. The drama presentations are centered on God's truths, and focus on issues related to this generation.
Contact Us
Youth Ministry Pastors, Matthew and Penelope Washburn, are available to answer your questions or assist you. To contact Matt and Penny, CLICK HERE.