Senior Pastors Edward and Charline Barger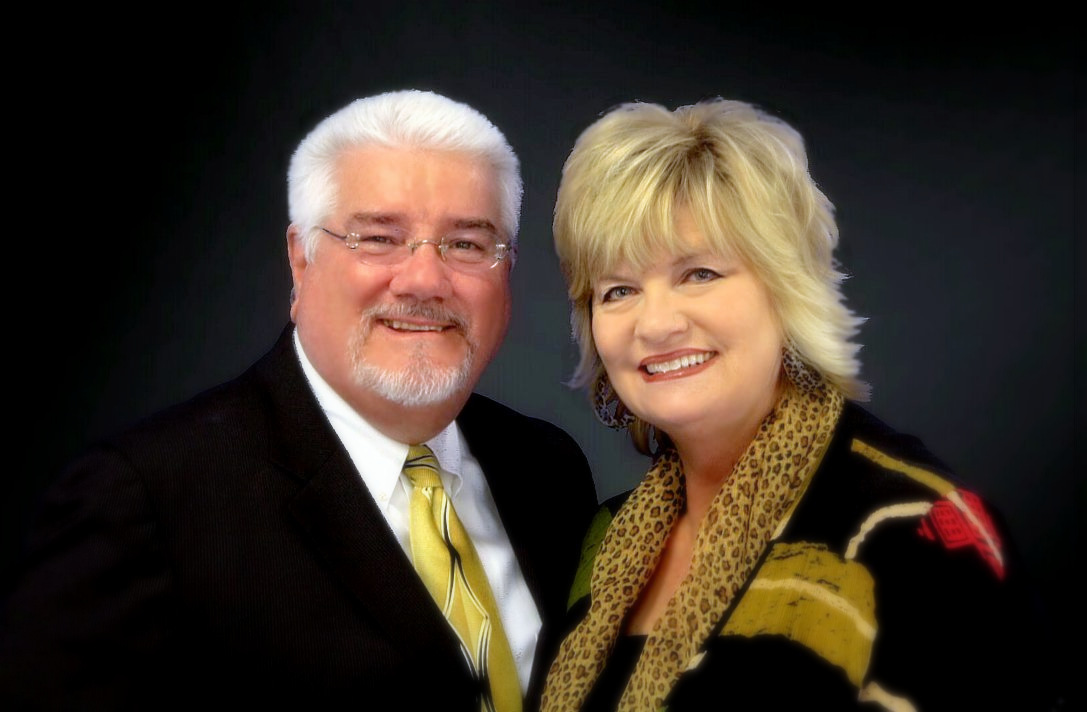 Welcome to The Rock Church
Char and I are delighted that you have taken the time to visit our church website. It is our privilege to serve as the Senior Pastors of The ROCK Church Bakersfield and The Rock Church Central Coast. We have been teaching the Word of God for over 30 years in over 20 countries.  We oversee numerous other churches throughout the world offering leadership, training, and discipleship.  
It is our heart's desire to fulfill The Great Commission as stated in Matthew 28:19-20 to "make disciples of all the nations, baptizing them in the name of the Father and of the Son and of the Holy Spirit, teaching them to observe all things that I have commanded you." Our prayer is for people to know the Lord Jesus Christ as their personal Savior and become actively involved in a Bible-believing, Bible-preaching church that cares for them.
As part of The ROCK Church's mission to spread the Gospel, we invite you to enroll in The Rock Church School of Ministry. The School of Ministry was established to educationally and spiritually develop men and women of God to enable them to fulfill their call to ministry within the local church and other areas as God directs.
At The ROCK Church we have a wide variety of ministries to help you and your family grow in faith. If you are looking for a church home, we want you to know that your search is over! We invite you to become a part of all of the awesome things that God is doing here. We are here to serve you and your family, and we pray that you will be blessed by this ministry.
We invite you to come any time and experience both Jesus and The ROCK Church!
In His Service,
Ed and Char Barger